This year saw a number of grading examinations for Aunkai members with several years of experience.
In this set of gradings, use was made for the first time of a strict set of guidelines for judging not only external form but internal skills and understanding, which is to become the baseline for Aunkai gradings.
Akuzawa sensei's feedback was an important part of the grade presentation ceremonies, giving students guidance on where to focus for the most effective progress.
2022.5.21 White belt grading / 2022.6.4 brown belt / black belt presentation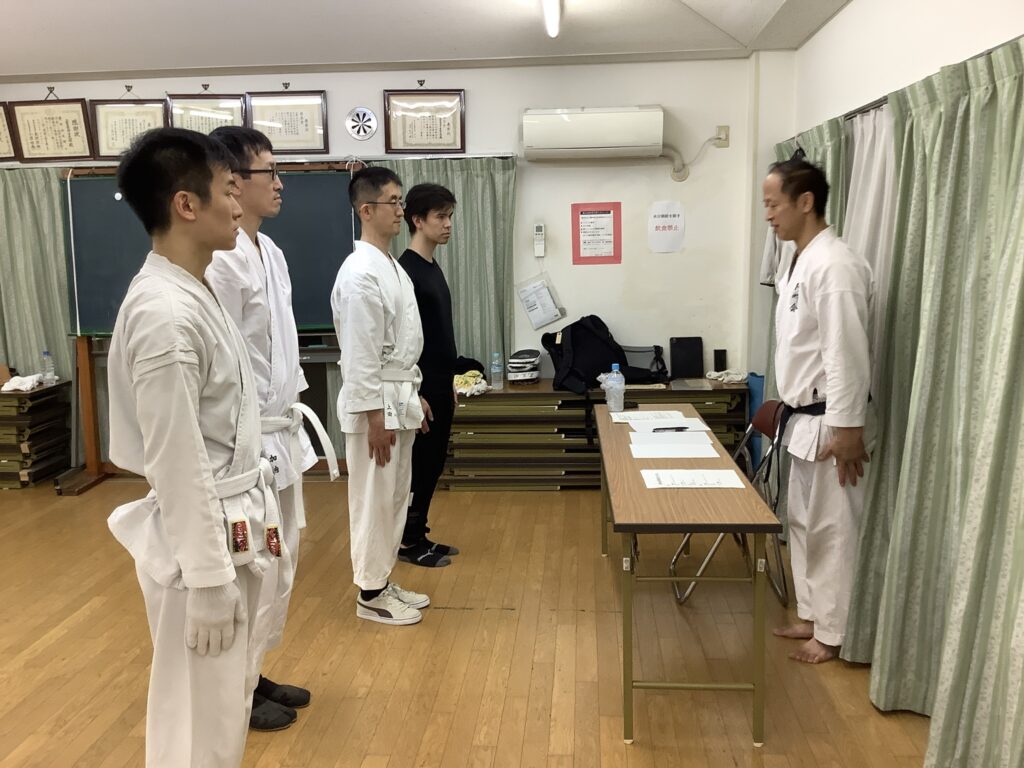 2022.6.18 Renshi black belt grading examination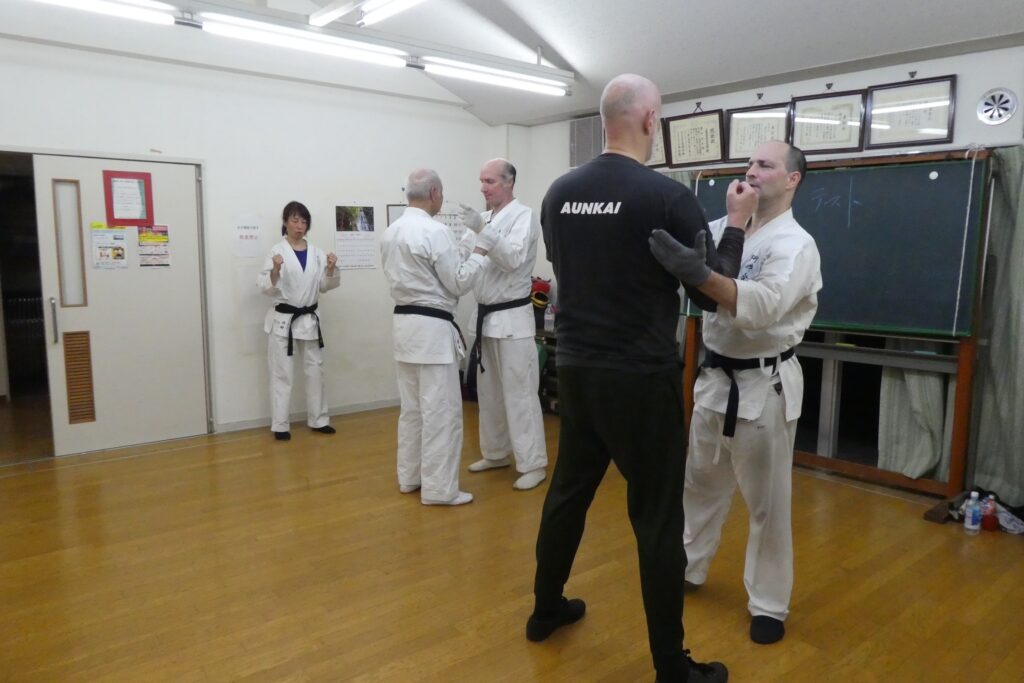 2022.8.11 Hanshi black belt grading examination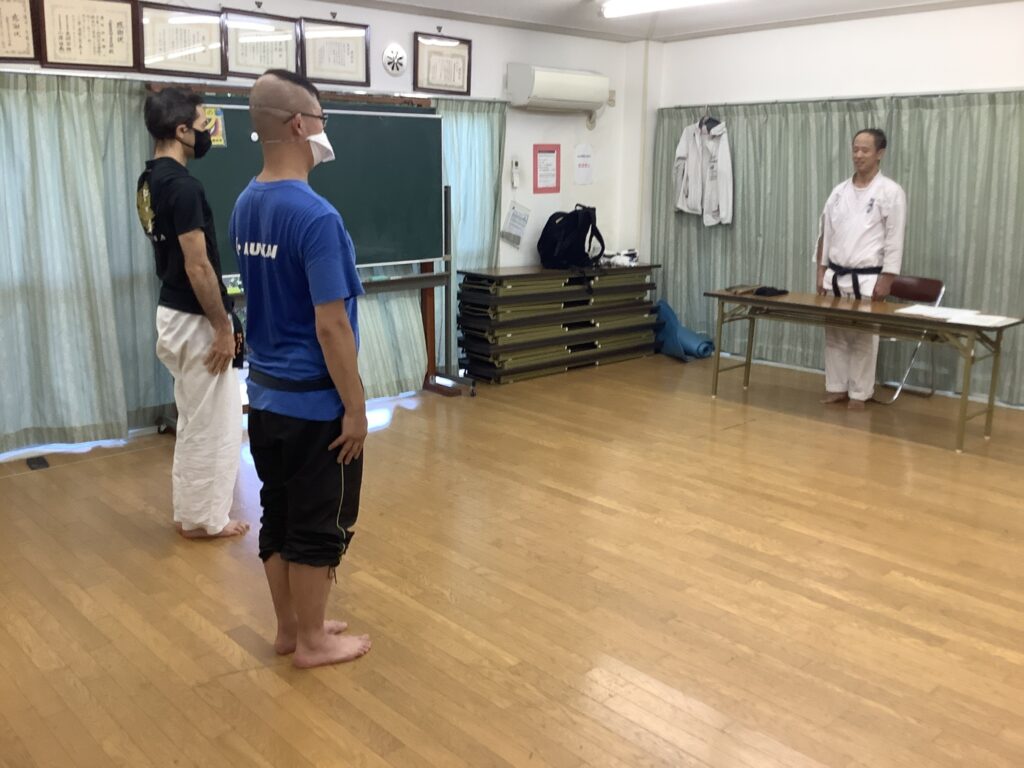 2022.8/.9 Presentation of black belt ranks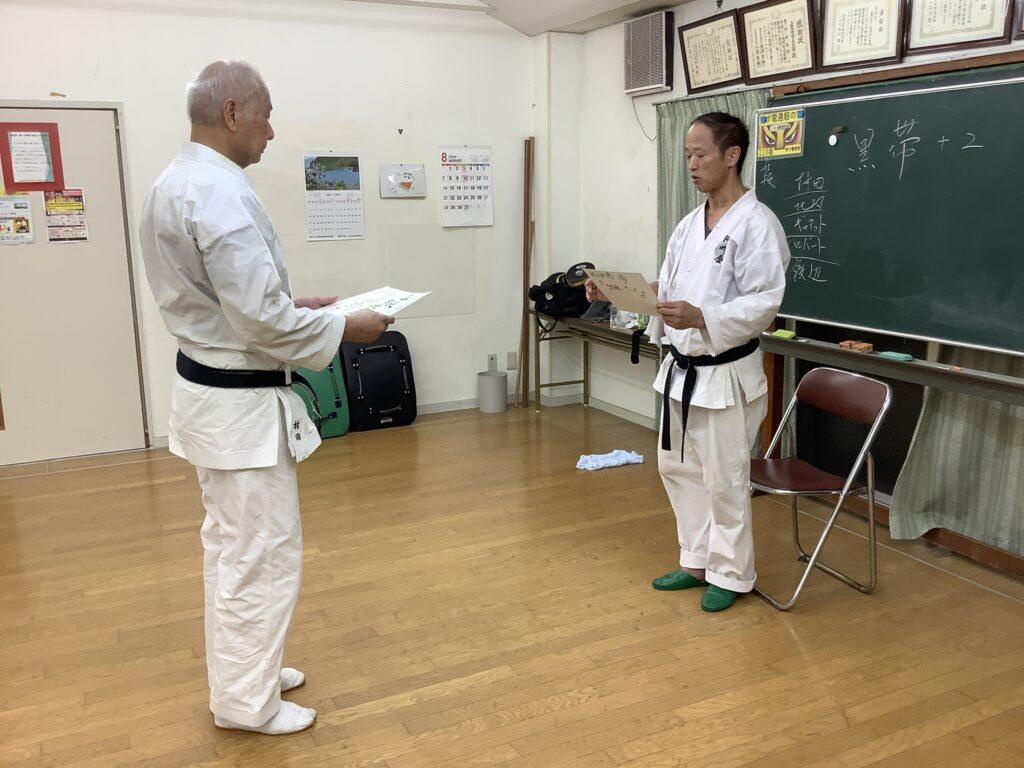 2022.10.27 Grading of Akimasa Watanabe (Swiss Aunkai)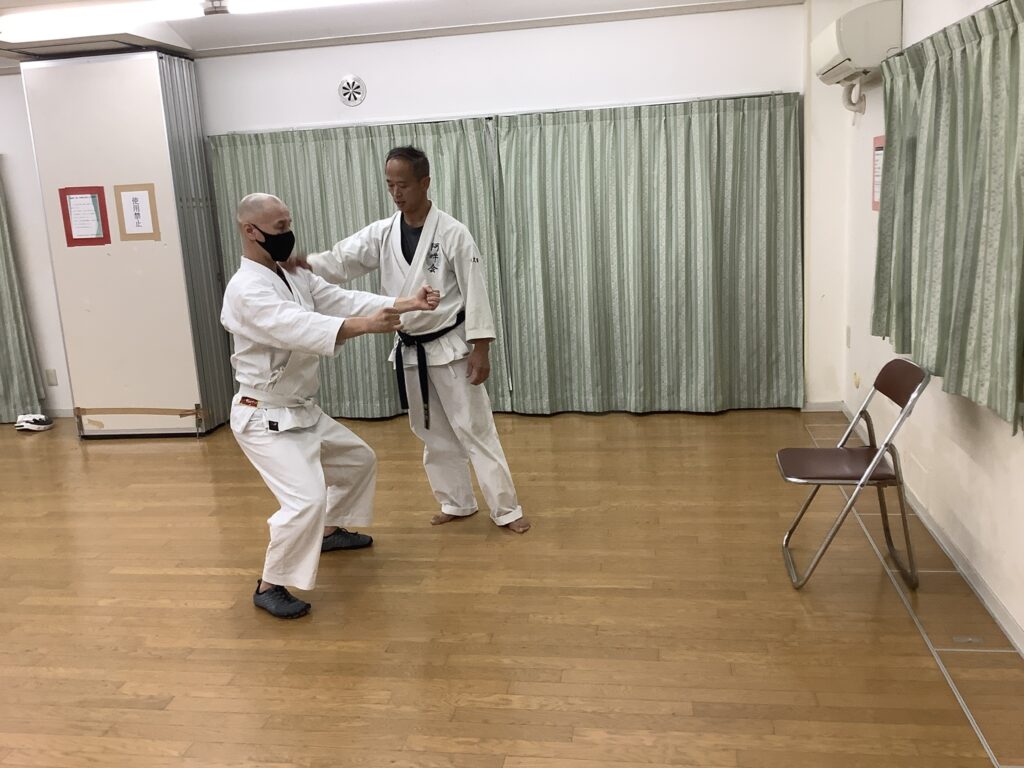 2022.10.29 Presentation of black belt and kyoshi rank